Mrs Selby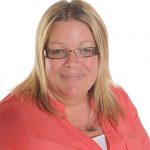 I have been a teacher for the past 14 years and Head Teacher I work alongside  the staff team to ensure that all pupils have a positive and engaging learning experience. As staff governor I work closely with all members of the Governing Body in all areas of school life. Having two young children of my own enables me to have a deeper understanding of child development and the important role that school plays.
Emma Staddon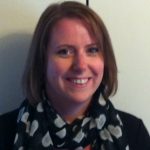 I joined the Governing Body as a Parent Governor in March 2013 and am now a Co-opted Governor. After being Vice-Chair for a year, I was elected as Chair of Governors in September 2017. I have three daughters all of who have been through Watford Field Infants and Nursery school; one is in Year 5 at the Juniors and my other two daughters are at Rickmansworth Secondary School. I have previously volunteered at the school and also played an active part in the parents' association, FOFI (Friends of Field Infants). As well as being a busy mum, I also work part-time in Training and Development for a car finance company. I really enjoy cooking, reading, socialising with friends and writing lots of lists to keep organised!
Karen West
I am the school Office Manager and have worked at Watford Field Infants & Nursery School for over 5 years. I became our staff governor in 2017 and enjoy being able to support the school within this role.
I am a mum to two boys and enjoy fitness in my spare time.
Sylvia Spearpoint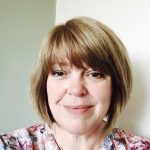 I am a mother to 3 daughters and have been a nurse for more than 30 years.
I have had links with the school for 15 years, as a parent and professional. I am very happy to be continuing my relationship with Field Infants as a co-opted governor.
Emma Russell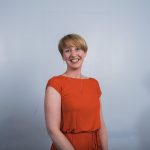 I joined as a parent governor in 2018 when my son started in Reception. I have 2 children and I work in marketing and fundraising for a local charity supporting children and adults with learning disabilities. I am passionate about ensuring all children have an equal opportunity to reach their full potential and enjoy their learning journey through school. I am an active member of FOFI (Friends of Field Infants) and enjoy helping raise funds for the school.
Max Bemrose
I was appointed to the governing body as a co-opted governor in 2019.
I have fond memories of attending Watford Field Infants School and I am privileged to be able to give something back.
I have loved all things IT from an early age and am fortunate enough to have carried that forward into my career where I work in Financial Services as a Chief Information Security Officer.  I bring skills are in technology and business operations to the board and I feel very strongly about privacy and the digital rights of children.